Yellow Breed Warning Signs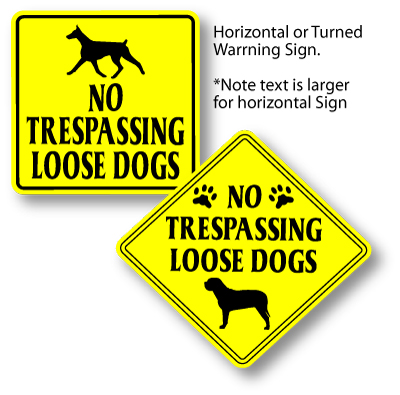 Default Manufacturer
All Breed Yellow Signs
mag560
42.00
Vanes-N-Things
https://vanes-n-things.com/Item/yellow-breed-warning-signs
Yellow Breed Warning Signs
Yellow Breed Warning Signs
Yellow Breed Warning Sign. Great for fences, gates or your front door. Silhouette sizes vary with breed
This are made of aluminum. Only available in yellow.
Choose your breed, your text, layout; horizontal or diamond and any personalization.
To view ALL OUR personalized designs & text ideas click on the PDF link HERE.
Proudly Made in the U.S.A. Shipping can take up to 2 weeks depending on customization.
Denotes items that always ship for free. No shipping charges are calculated for Free Shipping items.
Software: Kryptronic eCommerce, Copyright 1999-2023 Kryptronic, Inc. Exec Time: 0.363283 Seconds Memory Usage: 4.599899 Megabytes