Magnet Paw with Title Text 6 Inch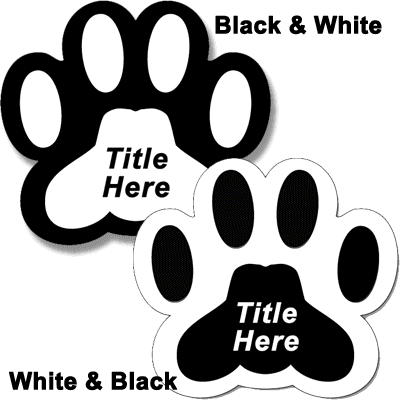 Default Manufacturer
Magnet Paw with Title Test 6 Inch
mag460
15.00
Vanes-N-Things
https://vanes-n-things.com/Item/magnet-paw-with-title-text-6-inch
Magnet Paw with Title Text 6 Inch
Magnet Paw with Title Text 6 Inch
Large Magnetic Paw 6 inches. Suitable for cars, filing cabinets or smooth metal, not suitable for stainless steel like new refrigerators. For windows, see decals & stickers.

You choose your breed and your color! It all up to you!

Title Examples: CD, CDX, UD, MACH, Ch, GCh, TD, TDX, FC, or what ever you are looking for, customized for you.

Proudly Made in the U.S.A. Shipping can take up to 2 weeks depending on customization.
Denotes items that always ship for free. No shipping charges are calculated for Free Shipping items.
Software: Kryptronic eCommerce, Copyright 1999-2023 Kryptronic, Inc. Exec Time: 0.087981 Seconds Memory Usage: 3.898224 Megabytes