Magnet Paw with Specialize Options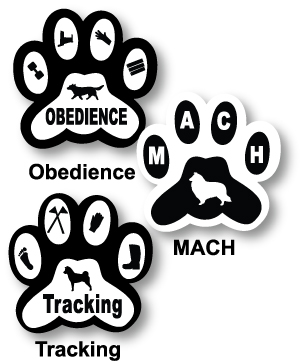 Default Manufacturer
Magnet Paw with Title Test 6 Inch
mag465
18.00
Vanes-N-Things
https://vanes-n-things.com/Item/magnet-paw-with-specialize-options
Magnet Paw with Specialize Options
Magnet Paw with Specialize Options
Large Magnetic Paw 6 inches. Suitable for cars, filing cabinets or smooth metal, not suitable for stainless steel like new refrigerators. For windows, see decals & stickers.
You choose your breed, sport and your color! It all up to you!
See current choices here.
If you do not select Right or Left the breed nose will point left. Proudly Made in the U.S.A. Shipping can take up to 2 weeks depending on customization.
Denotes items that always ship for free. No shipping charges are calculated for Free Shipping items.
Software: Kryptronic eCommerce, Copyright 1999-2021 Kryptronic, Inc. Exec Time: 0.278868 Seconds Memory Usage: 4.561592 Megabytes