Groomer's R.E.S.T (Medium)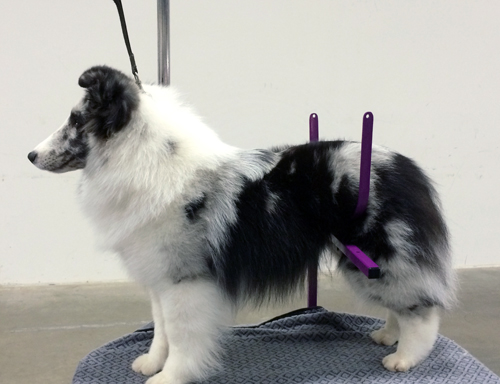 Default Manufacturer
Medium Groomer's R.E.S.T.
groomersrest002
85.00
Vanes-N-Things
https://vanes-n-things.com/Item/groomersrest002
Groomer's R.E.S.T (Medium)
Groomer's R.E.S.T (Medium)
Medium R.E.S.T

We do recommend using this with a grooming Arm & Noose (not Included). Close your color. Include Height & Weight of your dog to insure a proper fit. Must be under 19 inches at the withers. Please include weight.

Shipping may take up to 4 weeks.

We can also provide sleeves and clamps for our Groomers R.E.S.T. See product offers below.

Our Products are all made in the U.S.A.
Denotes items that always ship for free. No shipping charges are calculated for Free Shipping items.
Software: Kryptronic eCommerce, Copyright 1999-2023 Kryptronic, Inc. Exec Time: 0.077913 Seconds Memory Usage: 3.892593 Megabytes