Breed Silhouette Vinal Decals | Stickers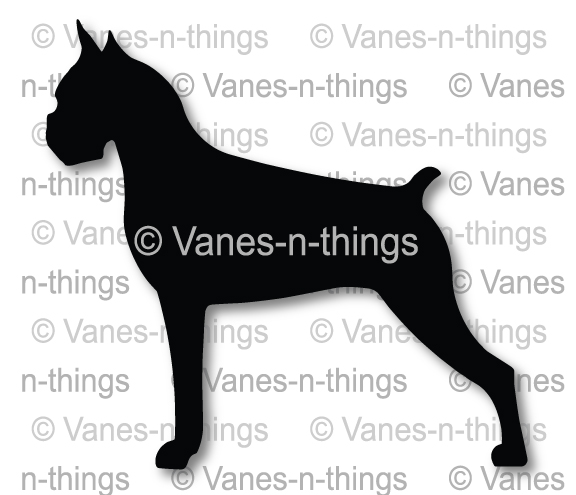 Default Manufacturer
Breed Silhouette Vinal Decals | Stickers
decal100
12.00
Vanes-N-Things
https://vanes-n-things.com/Item/decal100
Breed Silhouette Vinal Decals | Stickers
Breed Silhouette Vinal Decals | Stickers
One Color Breed Decals-Stickers are for any smooth surface. This are great for cars on windows, mailboxes, or where ever you have a smooth surface. Good inside or outside.
Colors; white, black, gold or gold, sparkle and silver or sparkle silver.
White is best for car windows.
Shipping may take up to 2 weeks as these are made as ordered. Proudly Made in the U.S.A.
Click HERE to View Breeds Offered
Denotes items that always ship for free. No shipping charges are calculated for Free Shipping items.
Software: Kryptronic eCommerce, Copyright 1999-2021 Kryptronic, Inc. Exec Time: 0.407611 Seconds Memory Usage: 4.571457 Megabytes