Welcome Sign with Agility/Obedience/flyball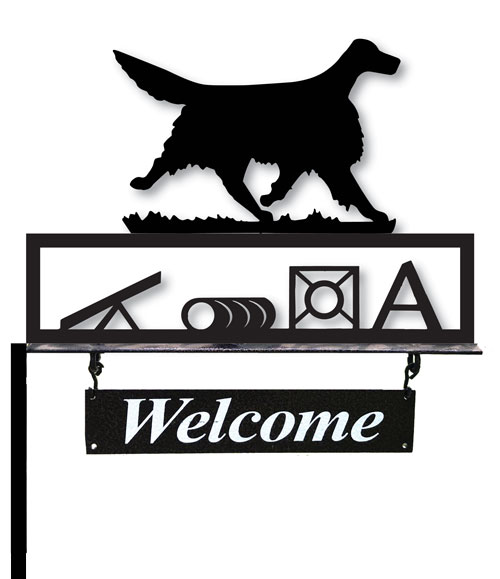 Default Manufacturer
Welcome Breed with Agility/Obedience/Fly Balll Symbol
lawn125
85.00
Vanes-N-Things
https://vanes-n-things.com/Item/all-breed-silhouette-welcome-sign-with-agility/obedience/flyball
Welcome Sign with Agility/Obedience/flyball
Welcome Sign with Agility/Obedience/flyball
Welcome sign with Medium breed silhouette, plus the performance symbol of your choice.
Choose a breed. Choose a color.
Shipping may take up to 6 weeks as these are made as ordered. Proudly Made in the USA
Click HERE to View Breeds Offered
Denotes items that always ship for free. No shipping charges are calculated for Free Shipping items.
Software: Kryptronic eCommerce, Copyright 1999-2023 Kryptronic, Inc. Exec Time: 0.333464 Seconds Memory Usage: 4.621704 Megabytes