Patio Windvane - Weather Vanes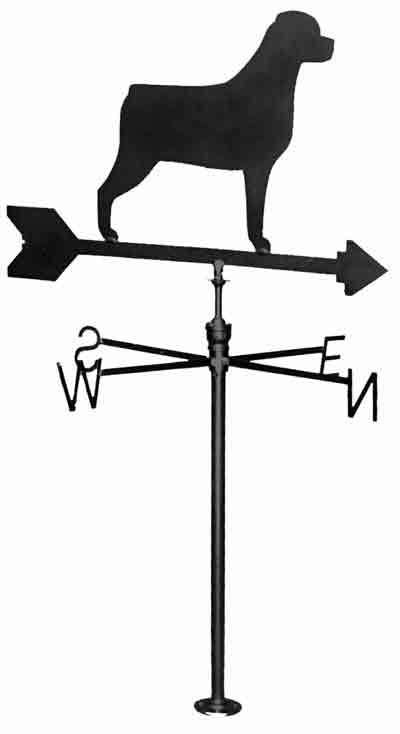 Default Manufacturer
Patio Wind Vane
lawn030
120.00
Vanes-N-Things
https://vanes-n-things.com/Item/all-breed-silhouette-patio-windvane-weather-vanes
Patio Windvane - Weather Vanes
Patio Windvane - Weather Vanes
Our Patio size weather vane.
Our product is made of metal powder coated in either black, copper, or white. Choose your breed, and choose a color. Arrow size 18 inches. Pole height is 18 inches. Rotates on ball bearing.
Shipping may take up to 6 weeks as these are made as ordered. Proudly Made in the U.S.A.
Click HERE to View Breeds Offered
Denotes items that always ship for free. No shipping charges are calculated for Free Shipping items.
Software: Kryptronic eCommerce, Copyright 1999-2021 Kryptronic, Inc. Exec Time: 0.353509 Seconds Memory Usage: 4.520592 Megabytes