DISCONTINUED Wind Spinner with Breed Silhouette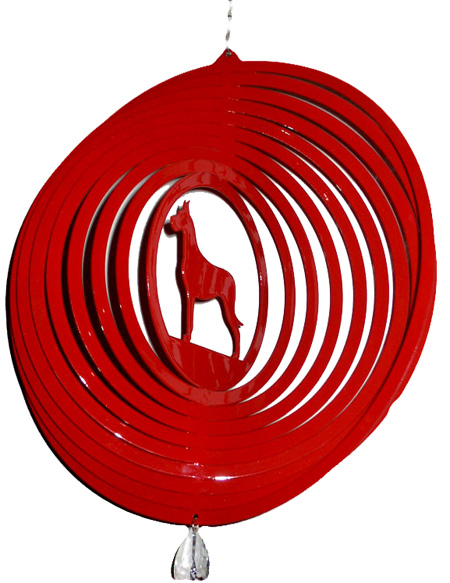 Default Manufacturer
Wind Spinner with Breed Silhouette
home530
20.00
Vanes-N-Things
https://vanes-n-things.com/Item/all-breed-silhouette-discontinued-wind-spinner-with-breed-silhouette
DISCONTINUED Wind Spinner with Breed Silhouette
DISCONTINUED Wind Spinner with Breed Silhouette
Wind Spinners are available in 2 size, 6 inch or 12 inch.
Our product is made of metal and are powder coated.
Makes a great gift or club trophy.
Shipping may take up to 4 weeks as these are made as ordered. Proudly Made in the U.S.A.
Not ALL BREEDS available. Email us
here
to verify breed availability in discontinued Items.
Denotes items that always ship for free. No shipping charges are calculated for Free Shipping items.
Software: Kryptronic eCommerce, Copyright 1999-2021 Kryptronic, Inc. Exec Time: 0.35858 Seconds Memory Usage: 4.514923 Megabytes