18 inch MACH Bar Holder with Silhouette or Agility Symbol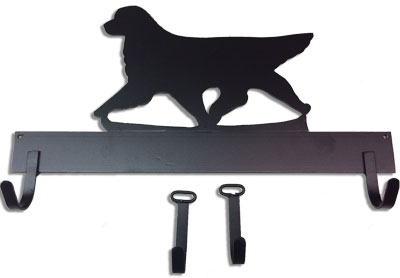 Default Manufacturer
18 inch MACH Bar Holder
home130
75.00
Vanes-N-Things
https://vanes-n-things.com/Item/all-breed-silhouette-18-inch-mach-bar-holder-with-silhouette-or-agility-symbol
18 inch MACH Bar Holder with Silhouette or Agility Symbol
18 inch MACH Bar Holder with Silhouette or Agility Symbol
NEW - Agility MACH Bar Holder. 18 inches wide. Designed to display your winning MACH bar. Add your Breed silhouette, or agility symbol. Extensions for additional bars (shown - not included) Choose as an option.
Scroll Down to view Images Available.
Shipping may take up to 6 weeks as these are made as ordered. Proudly Made in the USA
Click HERE to View Larger Images of Breeds Offered
Denotes items that always ship for free. No shipping charges are calculated for Free Shipping items.
Software: Kryptronic eCommerce, Copyright 1999-2023 Kryptronic, Inc. Exec Time: 0.341164 Seconds Memory Usage: 4.592949 Megabytes