All Breed Oval Decals | Stickers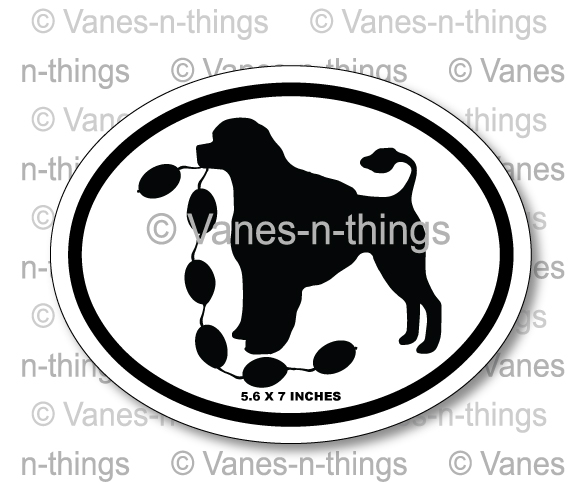 Default Manufacturer
All Breed Oval Decals | Stickers
mag540
16.00
Vanes-N-Things
https://vanes-n-things.com/Item/all-breed-oval-decals-|-stickers
All Breed Oval Decals | Stickers
All Breed Oval Decals | Stickers
All Breed Silhouette Decals-Stickers (2) colors suitable for any smooth surface. Great for mailboxes, car windows or where ever you have a smooth surface. Silhouette sizes vary with breed but our ovals are approximately 7 inches wide by 5 inches high.

Choose your breed, your color and any personalization.

Proudly Made in the U.S.A. Shipping can take up to 2 weeks depending on customization.
Denotes items that always ship for free. No shipping charges are calculated for Free Shipping items.
Software: Kryptronic eCommerce, Copyright 1999-2021 Kryptronic, Inc. Exec Time: 0.35917 Seconds Memory Usage: 4.567802 Megabytes